Thank you for signing up to pray during our 24 Hours of Prayer. Though we cannot be physically together we want to join our prayers as one as we lift up our friends, families and neighbours to God. We want to lift up our nation and its leaders and pray for God's kingdom to come and his will to be done in our lives and in our world.

This page is a resource you can use to help guide your time of prayer. You will find music you can play during your prayer time, guided prayer points, and some interactive spaces to offer prayers that we can all join together in praying. We hope you'll be able to make use of this to encourage your time of prayer.
Here are a couple suggestions for worship music that you could play during your prayer time:
Using the Armour of God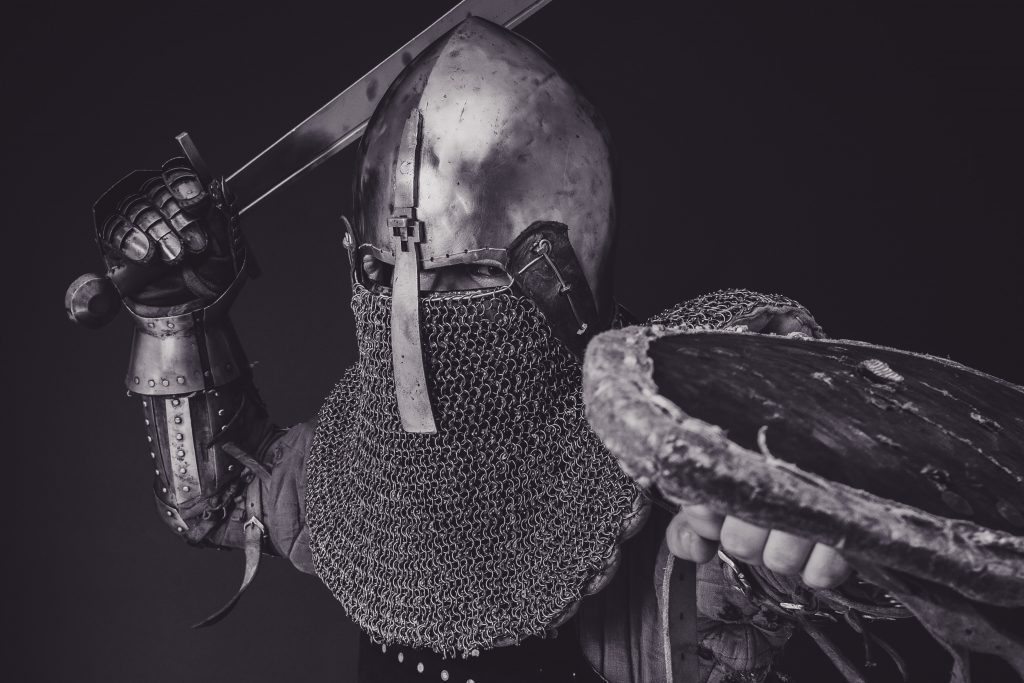 Alex reminded us last Sunday that prayer is a powerful weapon and as CS Lewis said it is most powerful because it is the only thing that "hits home every time". Use this section to arm you to do battle as you pray.
"Finally, be strong in the Lord and in his mighty power. Put on the full armour of God, so that you can take your stand against the devil's schemes. For our struggle is not against flesh and blood, but against the rulers, against the authorities, against the powers of this dark world and against the spiritual forces of evil in the heavenly realms. Therefore, put on the full armour of God, so that when the day of evil comes, you may be able to stand your ground, and after you have done everything, to stand. Stand firm then, with the belt of truth buckled round your waist, with the breastplate of righteousness in place, and with your feet fitted with the readiness that comes from the gospel of peace. In addition to all this, take up the shield of faith, with which you can extinguish all the flaming arrows of the evil one. Take the helmet of salvation and the sword of the Spirit, which is the word of God. And pray in the Spirit on all occasions with all kinds of prayers and requests. With this in mind, be alert and always keep on praying for all the Lord's people." Ephesians 6:10-18
Helmet of Salvation: Pray for those who need salvation by name.
Breastplate of Righteousness: Pray that we would be able to live rightly in the midst of these uncertain times.
Shield of Faith: Pray that God would grow your faith in his promises. Perhaps take some time to write down or journal some of the promises God has made in the Bible and use them as part of your prayers.
Belt of Truth: Pray for God's truth to be on your lips and for the boldness to declare it whenever you have opportunity.
Sword of the Spirit: Scripture is the sword God uses to do battle on our behalf. Take some time to choose one or two scriptures and use them as part of your prayer.
Feet fitted with Gospel of Peace: Pray for God's peace to rule in your own heart and home and in our communities.
Lifting Burdens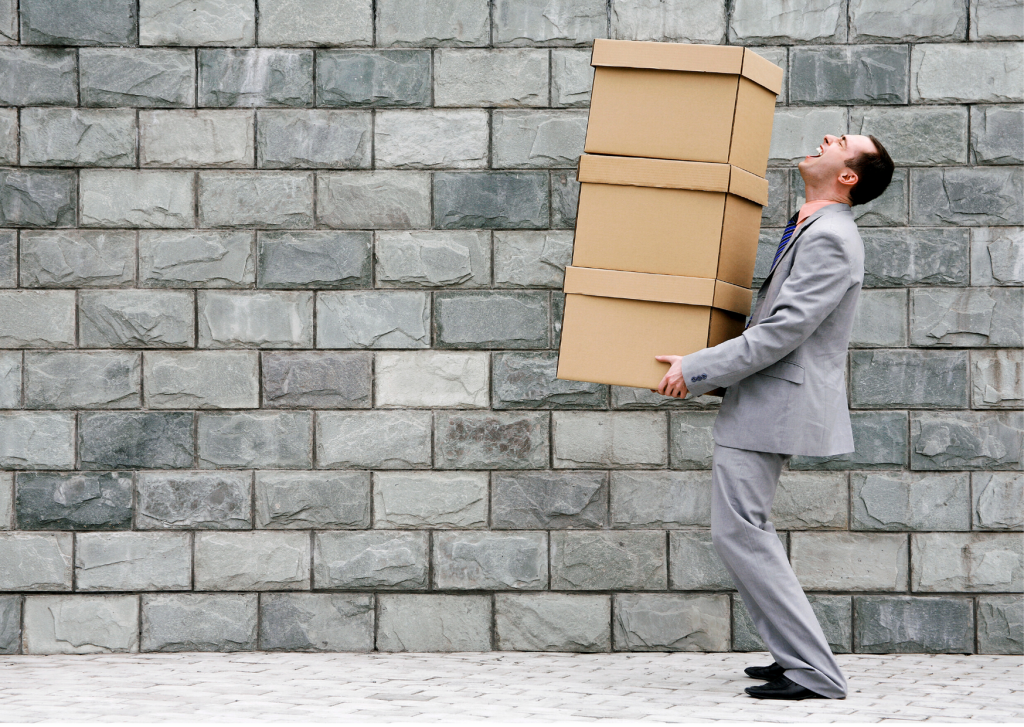 There's no doubt that in the midst of such unprecedented uncertainty many of us will be carrying some burdens. And yet God's word speaks clearly to us in these moments. He says:
"Cast all your anxiety on him because he cares for you." 1 Peter 5:7
"Let us not become weary in doing good, for at the proper time we will reap a harvest if we do not give up." Galatians 6:9
God does not intend for us to carry the weight of these burdens alone. In fact, he invites us to set them down, to give them to him and allow him to carry them for us. His shoulders are broad. His arms are strong. He can carry the weight if we will give it to him. He does not ask us to carry more than we are able.
"Come to me, all you who are weary and burdened, and I will give you rest. Take my yoke upon you and learn from me, for I am gentle and humble in heart, and you will find rest for your souls. For my yoke is easy and my burden is light." Matthew 11:28-30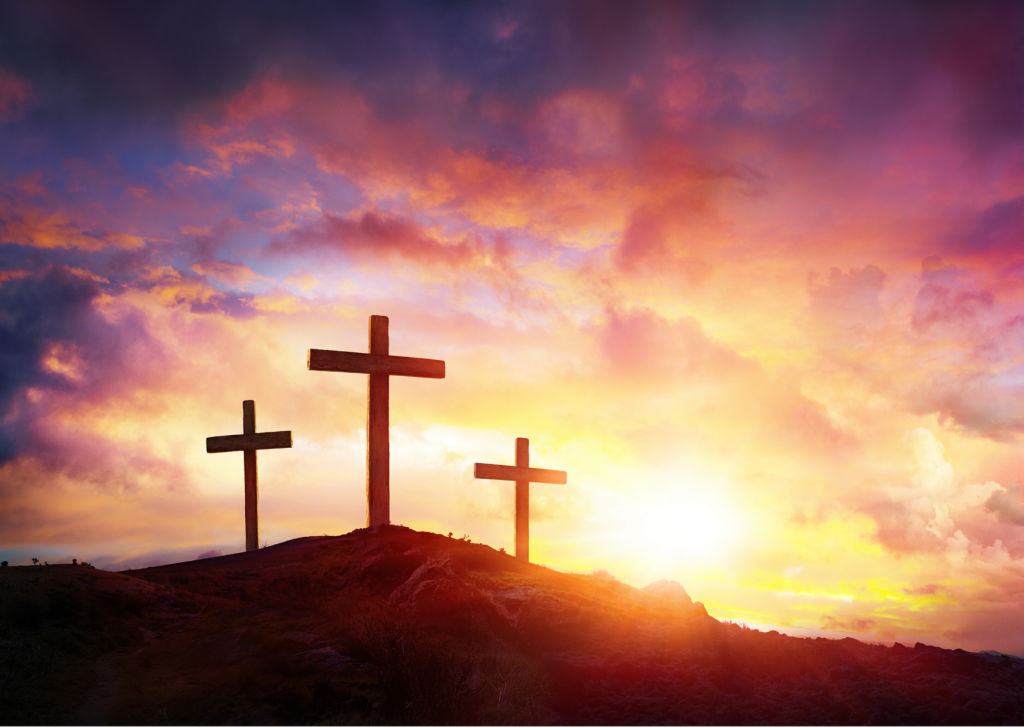 What burdens are you carrying right now? Using the box below, write a prayer submitting those burdens to Jesus and leaving them at the foot of the cross. When you write your prayer, it will also be sent to the pastors and care team so that we can also pray with you, it will not be published and can be anonymous.
Prayer Wall
Please enter what you feel God is saying to you as you pray today. What you write will be published on this page a few minutes after submitting and will need refreshing
Prayer Wall Responses
Additional Prayer Points
Throughout your time here are some additional suggestions for things to pray for.
Those who are vulnerable.
Key workers and their families
Those who are currently ill.
Friends and family
Our leaders – Parlament, MPs, Church, others
Our witness as Christians at this time
Thank you for praying