We would love for you to get in touch with us!
The best way to contact Beacon Church is by emailing the Church Office. If you need to contact a Pastor their contact details are included on the 'Staff' page.
If you would like to receive regular updates from Beacon Church or find out how to get more involved you can complete the contact form here. We will get back to you as soon as possible.
Details of our building locations can be found below, but specific details of service timings can be found on the locations page.
We also have a number of Facebook Groups available for you to stay in contact. They are Beacon Women, Beacon Men, 0915 BIC Congregation, 1115 BIC Congregation and Beacon Kids. You can also find our Facebook Page here.
If you are interested in room bookings for Sandon Road Baptist Church please contact the office, for conference centre bookings at Beacon International Centre please email the Centre Manager here.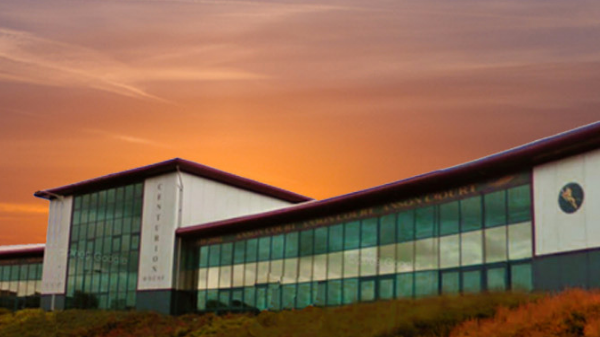 Beacon International Centre, 22 Anson Court, Staffs Technology Park, Stafford, ST18 0GB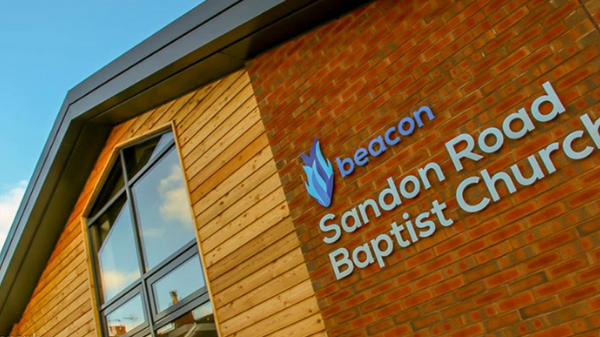 Sandon Road Baptist Church, Sandon Road, Stafford, ST16 3HW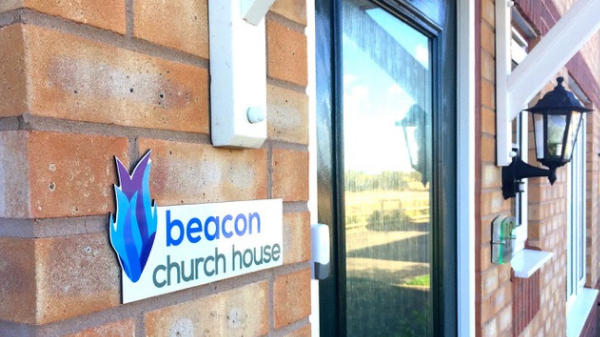 Beacon Church House, 19 Jefferson Walk, Marston Grange, ST16 1WF
(Picture not yet available)
Beacon Church House Burleyfields, 25 Lapwing Place ST16 1FX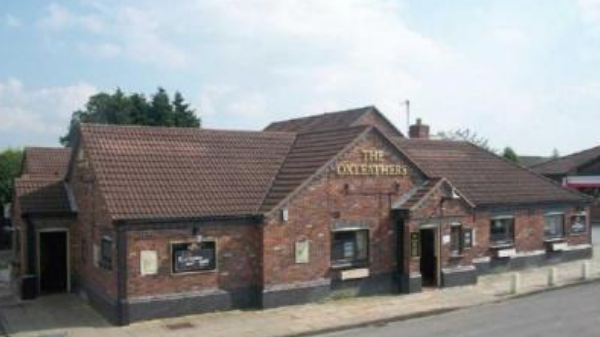 We also meet on Highfields at The Oxleathers, Cape Ave, Stafford ST17 9FL